Ladies and gentlemen, welcome to Hollywood!
    When we think of Hollywood, we think offilms and famous film stars. Today people make films in other places, too. Notall famous film stars live in Hollywood.But Hollywood is still a very special city in Los Angeles, California.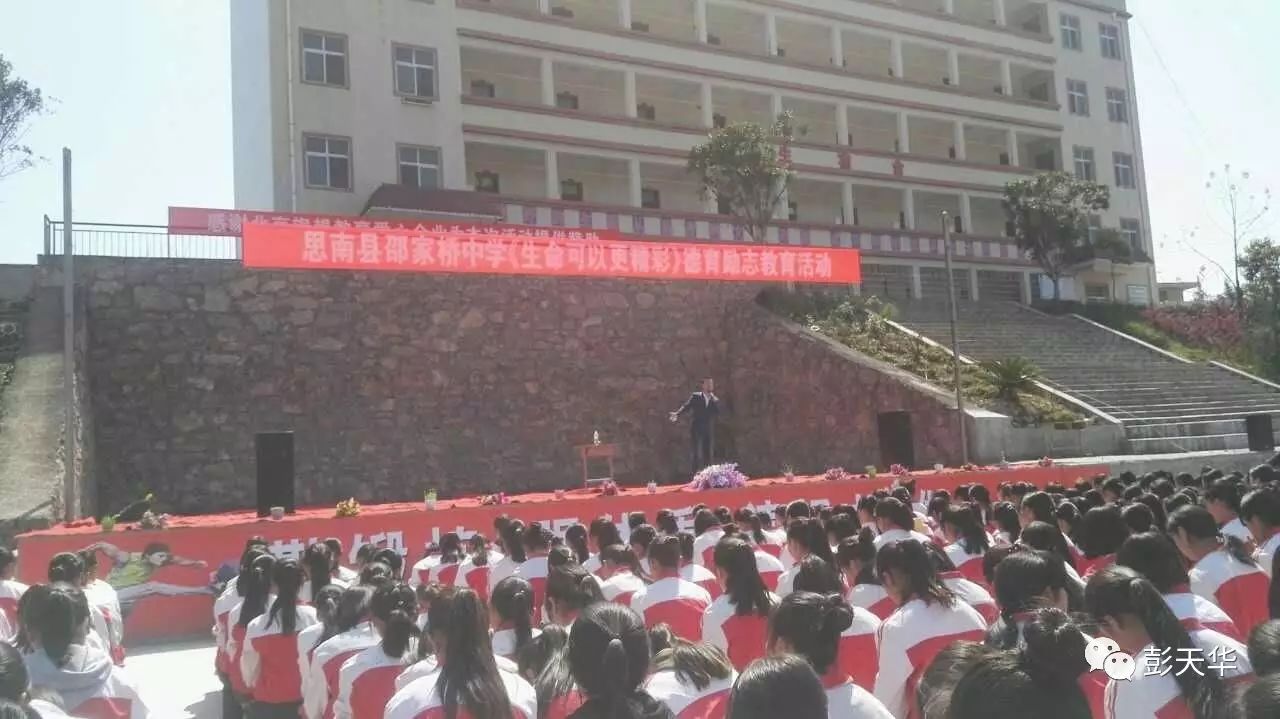 You can easily see where Hollywood is in Los  Angeles. There is a big sign" Hollywood" on the hills. The white lettersare fifty feet tall. You can see the sign from far away. The Hollywood sign isa famous mark in Los Angeles.Many postcards show this famous Hollywoodmark.
    On the hills of Hollywood, there is also the Hollywood Bowl.It is one of the largest open-air theatres in the world. It has seventeenthousand seats and a very special stage. You can listen to all kinds ofconcerts at the Hollywood Bowl.
    Now, let'sgo on with our trip!