英语口语
此生能遇见你,已然
幸福得一塌糊涂
Angel's Note
Angel 老师前言:学英语最大的目的就是应用,你是否能对老师提出的问题对答如流,那就让我们一起来练习练习吧
BGM-SLEEP
英语口语操练起来~
1. Hello!/Hi!
2. Good morning/afternoon/evening/night.
3. How's the weather?-It's sunny/cloudy/windy.
4. How are you?-I'm fine/OK/good/so-so/terrible.
5. How do you do?-How do you do?
6.     What's your name?
7. What's your Chinese/English name?
  -My name is **./I'm **
8. May I know your name?
9.     How old are you?-I'm **
10. What's your age?         
11. May I know your age?
12. Are you a boy or a girl?-I'm a boy/girl.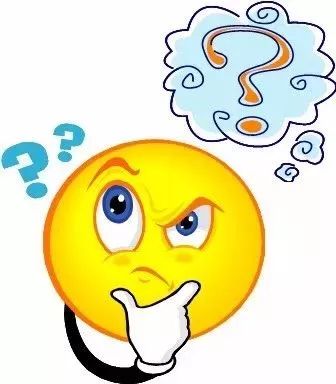 13. What (fruit 果/food 食物/animal动物/color颜色/vegetable蔬菜/sport运动)do you like? —I like **         
 14.What's your favourite**?
 15.What's your hobby?
   I like to play football/playing football.
 16.Can you swim?-Yes,I can./No,I can't.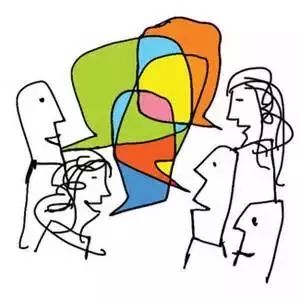 17.How many people are there in your family?
  —There are five.
18.Who are they?
  -They are my father mother brother sister and me.
19.Do you love your family?-Yes,I do.
20.What's your father?-He is a teacher
21.Is your father tall?-Yes ,he is.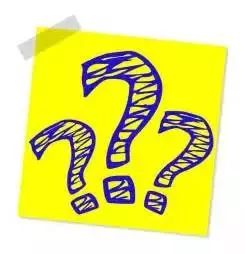 22.How do you go to school?
 -I go to school on foot/by bus.
23.What day is it today?
 -It's Monday today.
24..What's the date today?
 -It's November the 15th,2017.
25.What month/year is this?
26.How many days in a week?
 -There are seven days in a week.
27.What will you do during this weekend?
  -I do my homework on the weekend.
28.Do you have a computer?-Yes,I do.
29.What time is it now?
 -It's a quarter past five./My watch says two.
30.When do you get up everyday?
 -I usually get up at 8 o'clock.