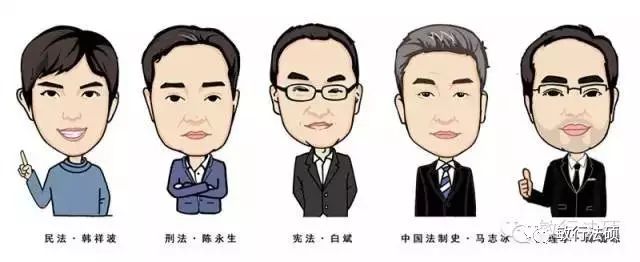 敏行法硕复试辅导  英语口语话题之朋友的性格特征
Example 1:
Well I think that Good friends should bear several qualities. First of all, a friend in need is a friend indeed. A good friend should be willing to help you when you are in trouble, comfort you when you are frustrated. Furthermore, good friends should also be honest people, who can open heart to others and never refuse to acknowledge their shortcomings. I feel comfortable and safe to get along with these types of friends, and they can always offer their opinions for your own good. So I think friends like this deserve to be credited as the good ones.
  Example 2:
In my opinion a good friend should have the following qualities:Supportive and Caring.       
There is a well-known saying that a friend in need is a friend indeed. Therefore, a friend should stand by you in the hour of any sort of need. They can be my friends in sunshine and in shade. They can make me feel a definite sense of trust. Then he/she should be very caring. When I am suffering hard times, or confronting difficulties, he/she can give me a hand and help me overcome the troubles. Also, I would love to spend more time with someone who can make me laugh and is fun to be around.